TOGETHER, LET'S FIGHT AGAINST GLOBAL WARMING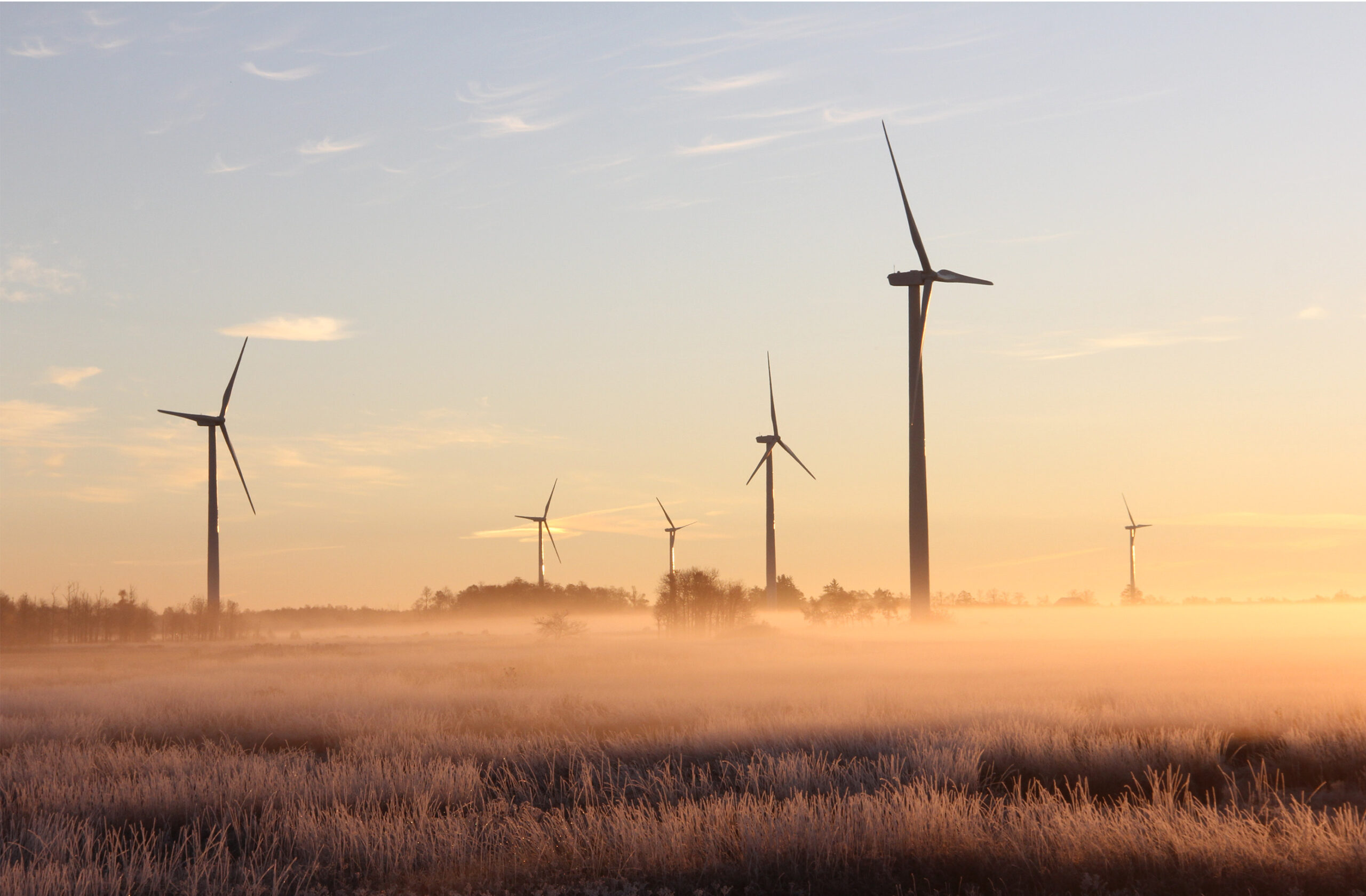 TOGETHER, LET'S ACT FOR A REAL IMPACT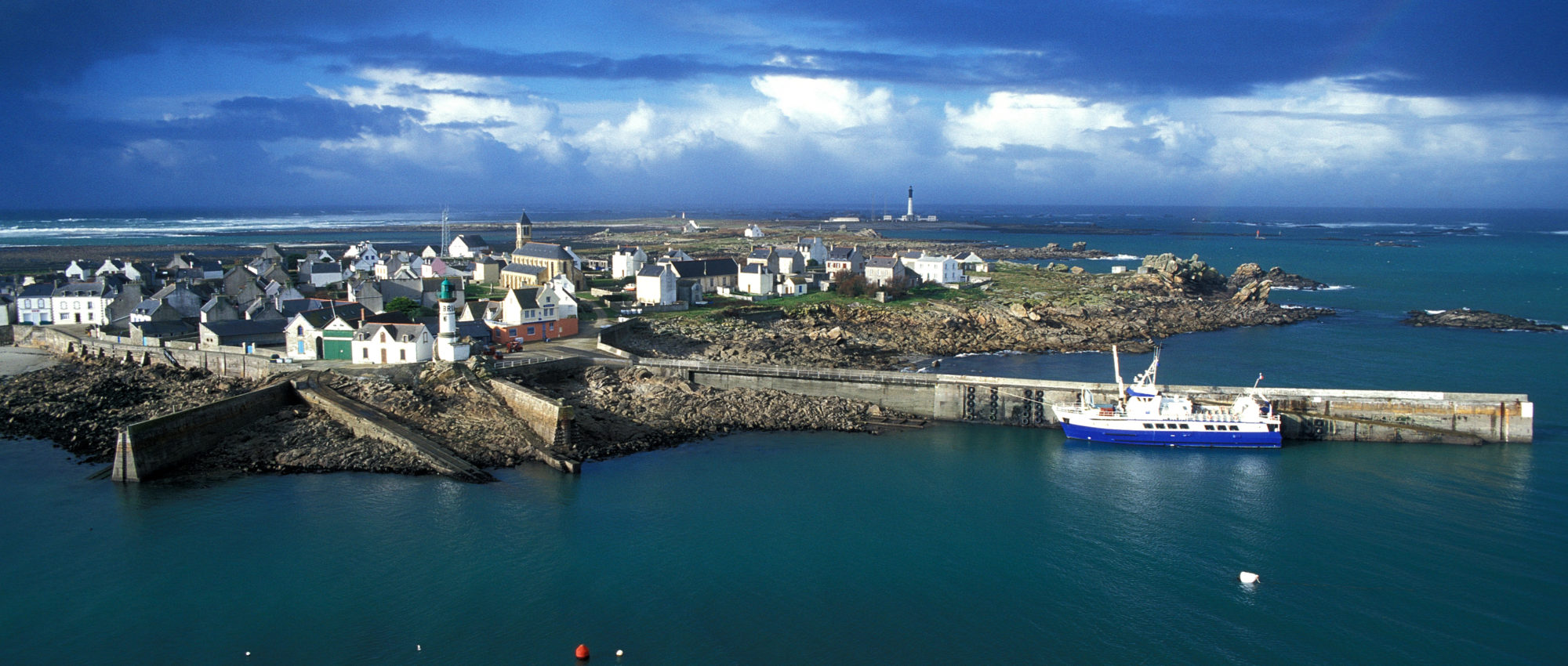 TOGETHER, LET'S BUILD A GREENER FUTURE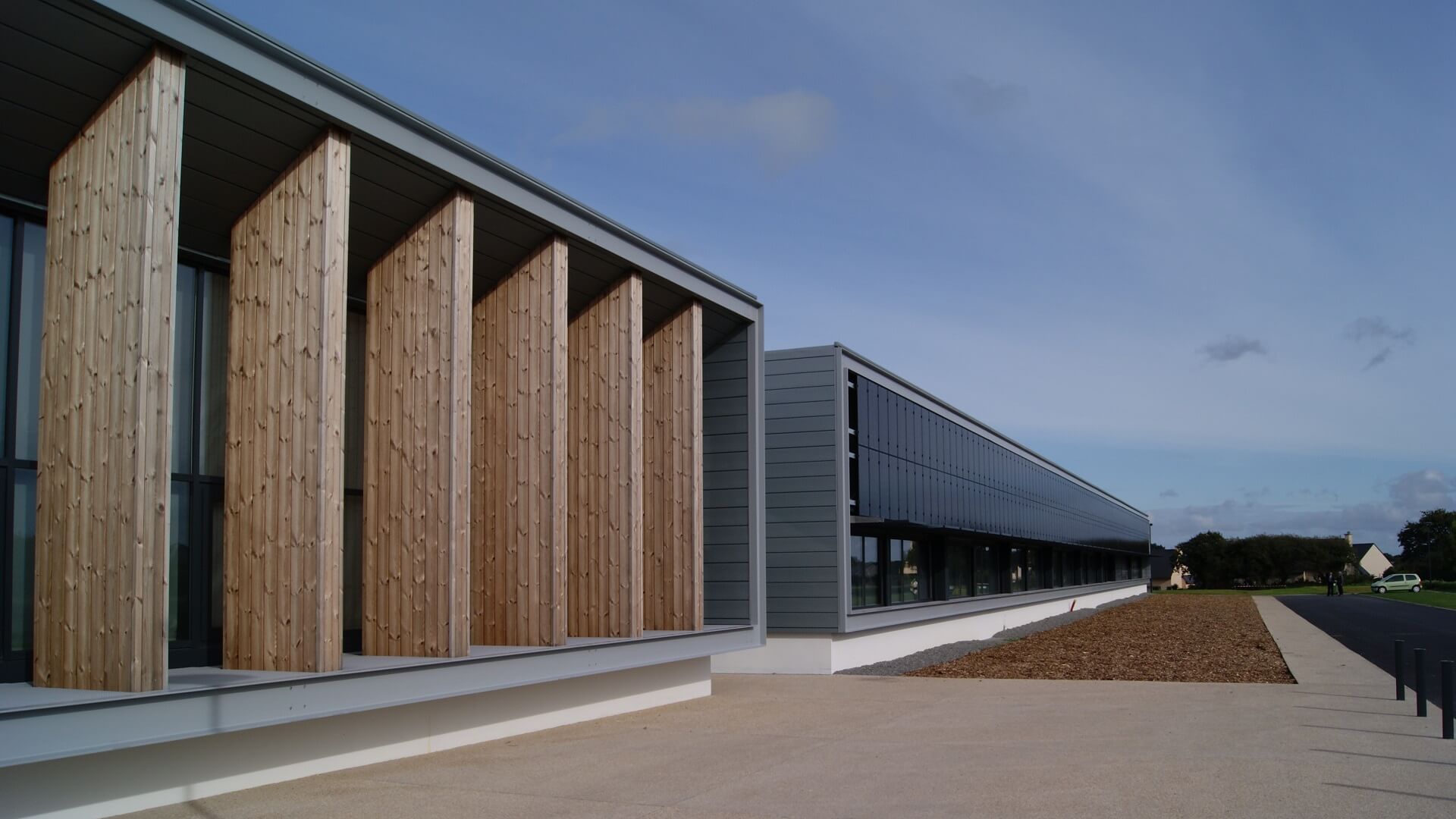 IMEX CGI, YOUR PARTNER FOR RENEWABLE ENERGY
Building your green future
Energy is the main issue of the coming years and we believe in the potential of renewable energies for the good of our planet.
13+ years of experience
Imex CGI was created in 2008 after more than 5 years of research and development on renewable energy management and energy storage (lithium and hydrogen). Our expertise and experience feedback allow us to offer you quality advice.
1500+ projects
Since 2008, Imex CGI has delivered more than 1500 projects sized for self-consumption, IMEX-CGI provides its customers with its expertise to support them in their projects related to renewable energy: solar photovoltaic, solar thermal, wind systems …

300+ partners
Recognized for our know-how and our skills in our field, big companies such as Orange, Bouygues or Vinci trust us to support them towards the realization of their projects related to renewable energy.
They trust us
Since 2008, IMEX CGI has become a reference in the design of projects related to renewable energy.

































Our expertise allows us to size Smart-Grid networks for the supply of a company, a subdivision or an island.
Contact Us
If you would like more information about our turnkey solutions, studies and services, fill out the contact form by clicking the button below.
Contact Us